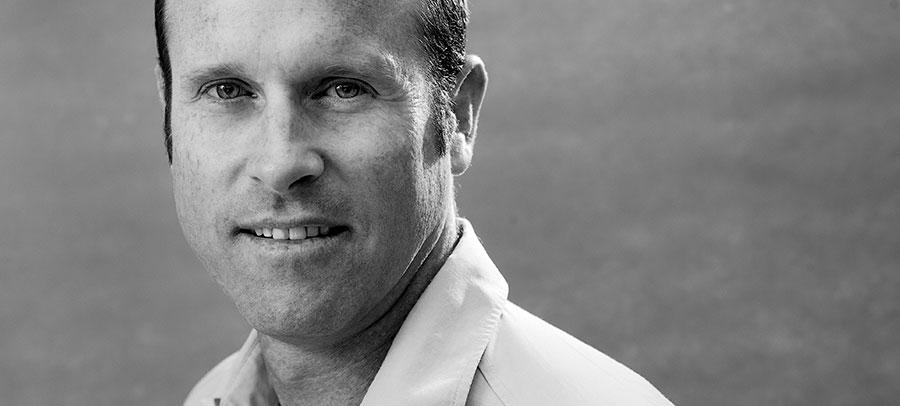 "When I was a kid, you'd take your roll of film down to the chemist and get a stack of prints back." A lot since Andrew Burns first dabbled in photography in school, but high quality work and staying true to the roots of photography are still important to him. After spending 10 years in Sydney, first working for a large wedding studio and then opening Imajica Photography, Andrew and his wife decided to pull up roots and move back to their native Perth where they're starting Imajica all over again.
'ÄúWe'Äôve gone back to Perth with our eyes wide open, having learned a lot of lessons running the business in Sydney first. It'Äôs been hard starting from square one again, and the wedding industry is competitive, but we just try to keep a good, consistent level of work and don'Äôt branch out or fall into fads."
"People think running a business is going to be really flexible and will give you lots of free time, but the reality is that you can't relax for a second. You've got to be on it all the time. Our Sydney business is well established and we've got a photographer doing some of our work there while I concentrate on building the business in Perth."
To help him tackle the task of building his brand in a new market, Andrew needed a reliable, easy-to-use system and found that with Fotomerchant.
I used to use a different photography website system, but after a few of my suggestions fell on deaf ears, I decided to look around for other services. Getting a custom website made was outlandishly expensive, and while I found a few services similar to Fotomerchant, I chose Fotomerchant because of the good, Australia-based customer service, as well as the fact that it had all the features I needed. For example, the Lightroom tool is super cool and so helpful for my workflow. It cuts out a few extra steps and saves me a lot of time.
Showcasing his work on a professional-looking website is a key component of establishing Imajica and attracting customers.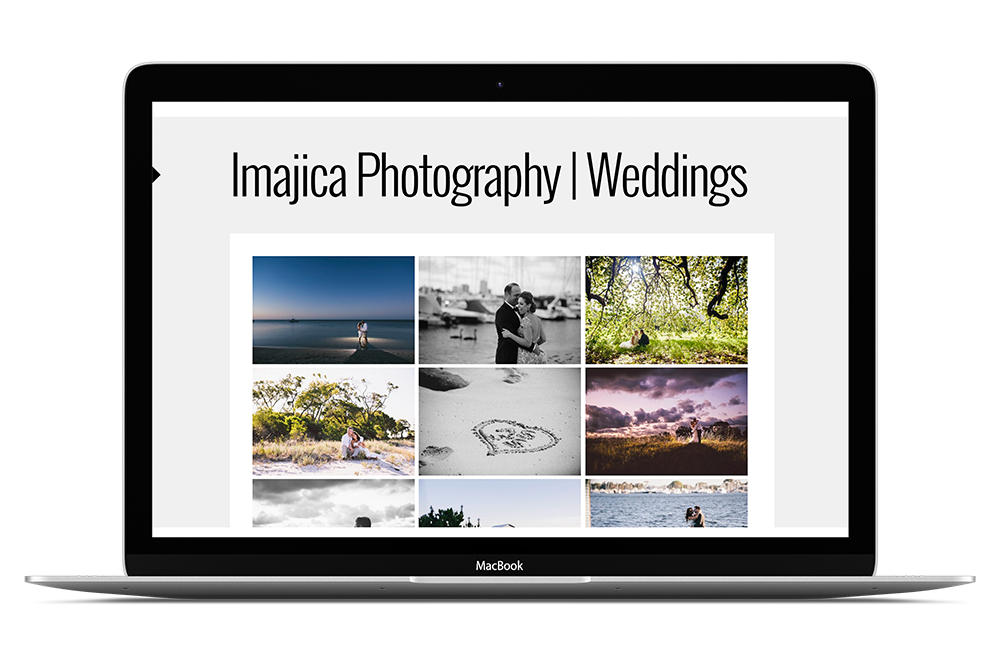 "Fotomerchant's galleries and slideshows are seamless and easy to click through. It'Äôs simple to upload new content and I really like the flexibility to customise the website templates so that they don'Äôt look like templates. My old website didn'Äôt have any of that capability."
Andrew wants Imajica to grow, but not too quickly.
"We don't want to get too big. I've worked in a big studio where we shot 120 weddings a year, and it got a bit crazy. If the right photographer comes along, it would be nice to have someone available to do shoots when I'm already booked, but that's a big if. We're really focused on the high calibre of our work, and I want to continue to be super involved in the quality of everything we do."
See how Andrew has customised his Fotomerchant website to match his brand: www.imajicaphotography.com